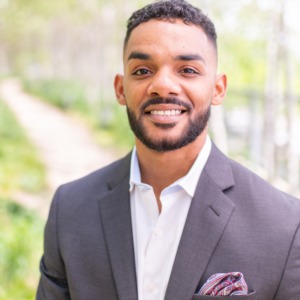 Born and raised in the western suburbs of Chicago, Jordan returned to his home city after completing his Health Sciences degree at Arizona State University. Prior to his career in real estate, he established his sales experience in the medical field.
Jordan switched gears to real estate in 2018 where his focus became primarily on Chicago's rental market. He grew extensive knowledge of the Chicago market while closing over 75 rentals in his first year. From there, Jordan became a buyers agent, where he helped many first time and repeat buyers purchase their dream homes. Through that, Jordan has been able to maintain close and personal relationships with all of his clients. Jordan has demonstrated the unique ability to build his business largely through the means of social media. His hard work and attention to detail is reflected in his many positive reviews and feedback.
Outside of real estate, Jordan is a basketball and soccer fan. Fitness and nutrition are very important to him, and he enjoys waking up early and exercising before work each day.  When he's not working, you can usually find him running with his 5-year-old husky Xena–who sheds A LOT, watching sports, and enjoying Chicago's awesome restaurants!